1. Go To account page
First of all, Go to Themefisher Account Page.
2. Login with your account
Log in with your username or email address and password. Use the same username and password you used when you purchased the theme.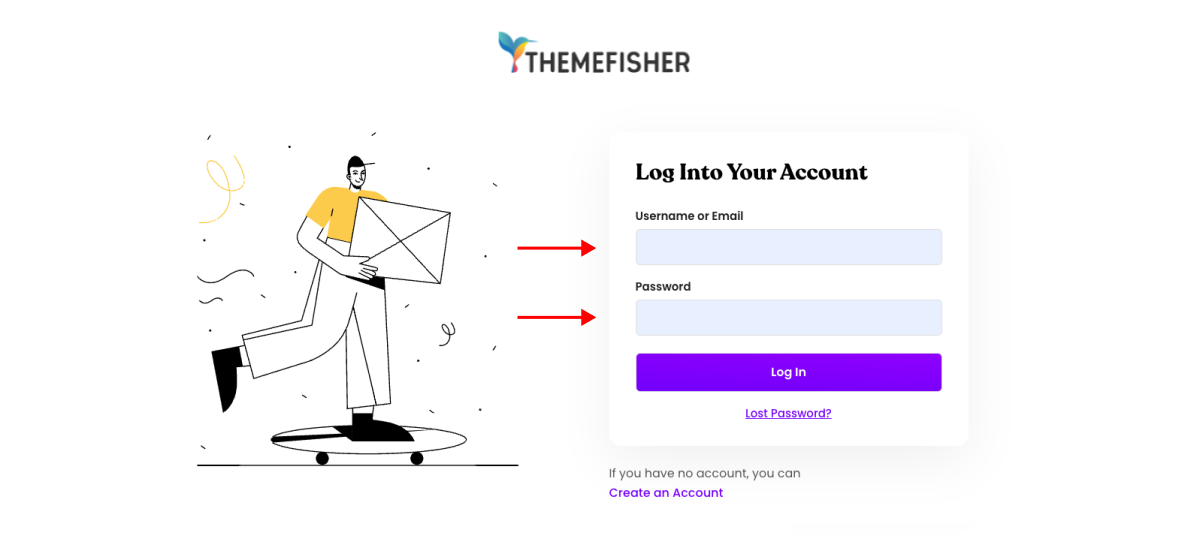 After entering your login information, click the login button. You can easily reset your password if you forget it. To reclaim access to your account, click the forgotten password link, then follow the steps to reset your password.
3. Go to dashboard
You will be redirected to your account's dashboard after logging in.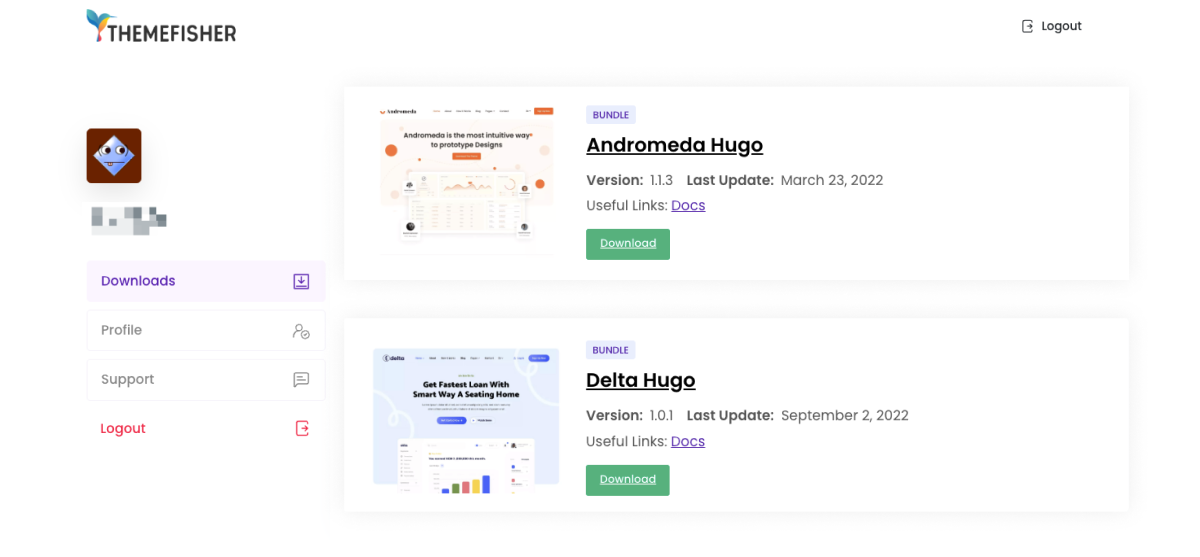 4. Download the theme
Click the download button to get your theme. The theme will be downloaded as a zip file to your local directory.